News General
Werfen achieves UKRP registration with MHRA
Werfen achieves UK MDR registration
---
December 23, 2021 - UK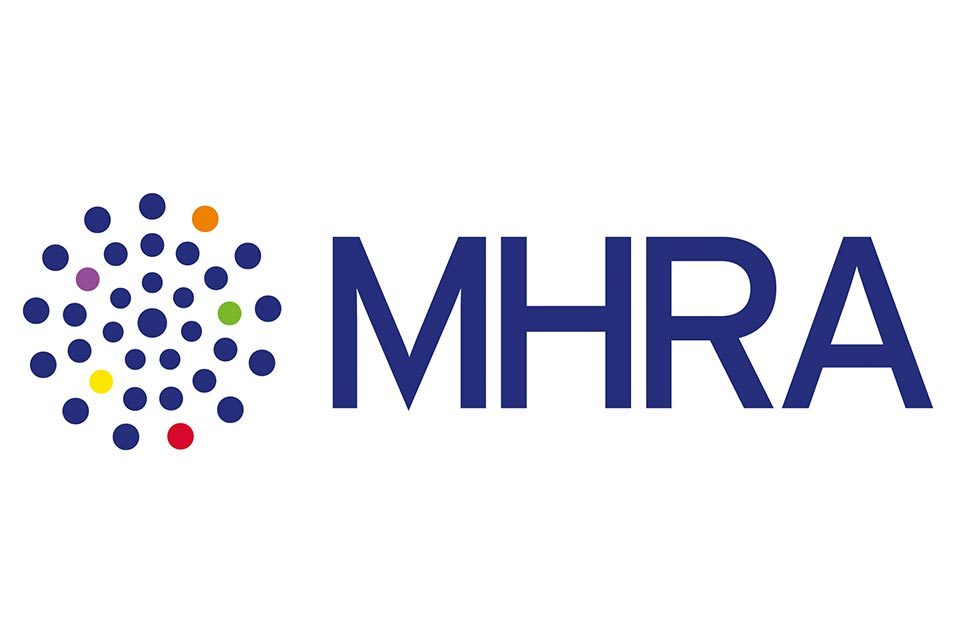 The UK Medical Devices Regulations 2002 (UK MDR 2002) requires all Medical Devices, in-vitro medical devices & reagents to be registered with the UK Competent Authority - Medicines and Healthcare products Regulatory Agency (MHRA) products before 1st January 2022.
Werfen in the UK has successfully achieved this with all seven Werfen manufacturers in the last few months. This includes Haemostasis Blood Gas products, Whole Blood Haemostasis, Clinical Chemistry, Autoimmune & Serology. We are also the UK Responsible Person (UKRP) for several non-Werfen manufacturers that we work with to complement our range including Molecular manufacturers.
Werfen in the UK Quality & Regulatory department is expecting to be busy in 2022 as our Werfen manufacturers have successfully transition some products from the current IVDD regulation (98/79/CE) to the new IVDR (2018/746/EU) well in advance of the May 26th, 2022 completion date:
Whole Blood Haemostasis products
Haemostasis Blood Gas products
HemosIL assays and controls
For business continuity, these products will be updated on the MHRA portal until the full details are released on the UKCA project covering the new proposal of the UK Medical Devices Regulations 2002 (UK MDR 2002) expected in the Spring of 2022.
All the best for 2022!
Contact Us
---
Contact us directly using the below, or by filling out the form.
sales.uk@werfen.com
Tel: 01925 810 141 - Option 6
orders.uk@werfen.com
Tel: 0800 102 6342
service.uk@werfen.com
Tel: 01925 810 141 - Option 1