News General
India inaugurates its state-of-the-art corporate office at Gurugram.
New corporate office in Gurugram, India.
---
May 25, 2022
Continuing its journey of sustainable and profitable growth, the Indian affiliate inaugurated a state-of-the-art corporate office at Gurugram, NCR (National Capital Region) on 15 th March 2022.
Amidst full attendance from the regional employees, the office premises was inaugurated by Jaume Serra, VP Commercial Operations APAC, Pepe Zamora, VP Commercial Operations EEMEA and Anurag Mishra, Regional Director- India and South Asia.
To ensure safety of the employees in a post Covid-19 environment, the office building is equipped with MERV-14 air-filtration technology. Majorly fuelled with CNG (Natural Gas) and Solar Power (thus reducing emissions), the office building is LEED Platinum Certified by US Green Building Council, which is the highest certification in the area of sustainability and environment.
With "Manthan" (a modern board-cum-training room equipped with wireless technology) and "Gangotri" (wet lab displaying our entire portfolio of products and a dark room with microscope to facilitate Autoimmune diagnosis), the new office premises aims to establish itself as a training and education hub for healthcare professionals.
The office also strives to be an eco-friendly and sustainable workplace with ample natural light (to reduce the usage of electricity) and extensive adoption of energy-efficient LED lightings. There is a 'green wall' and multiple 'green spots' where indoor plants supported by hydroponic equipment adorn the office space. Epipremnum aureum, Spathiphyllum, Dracena, Aglaonema etc. are some of the plant species being nurtured currently.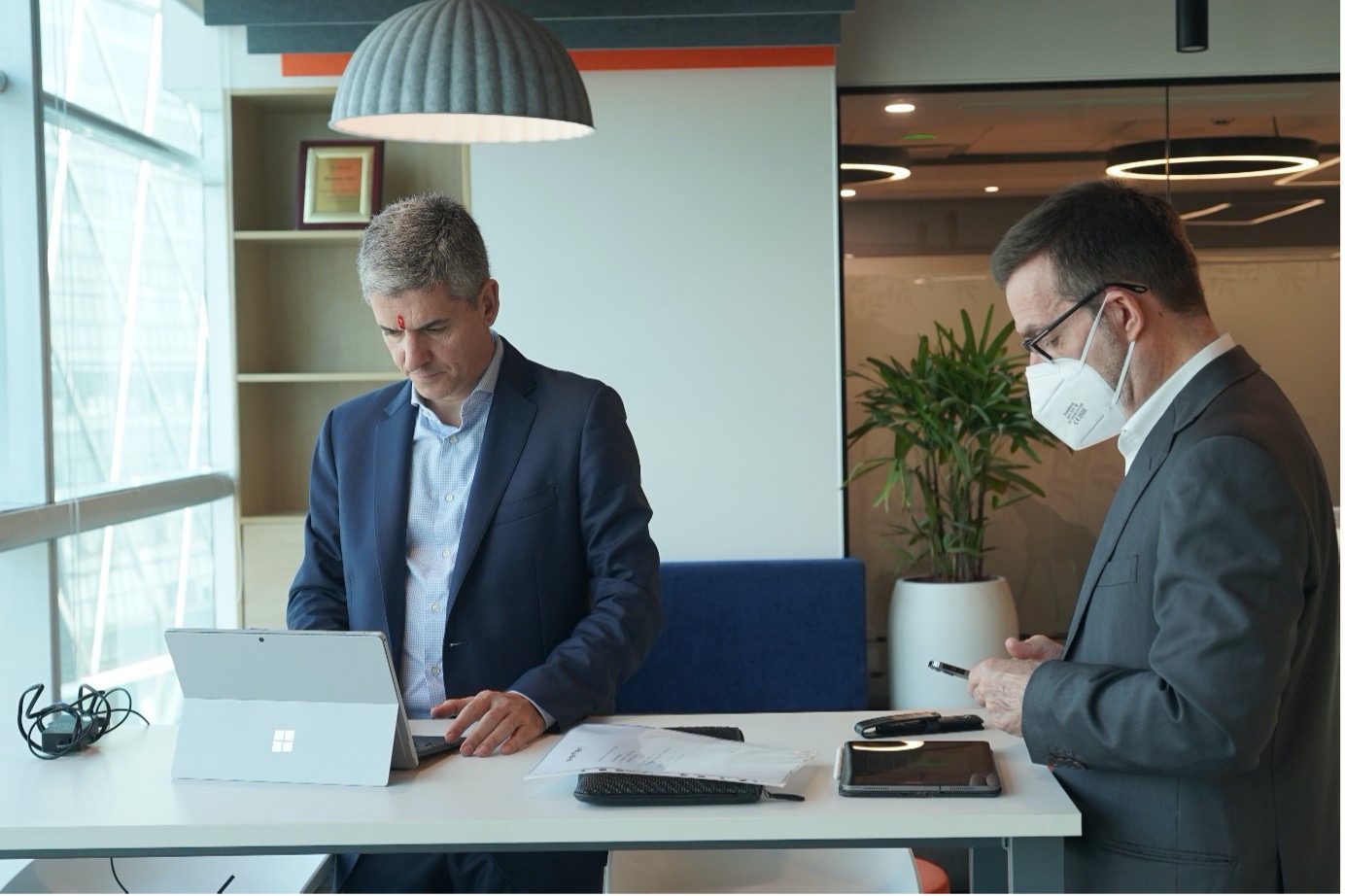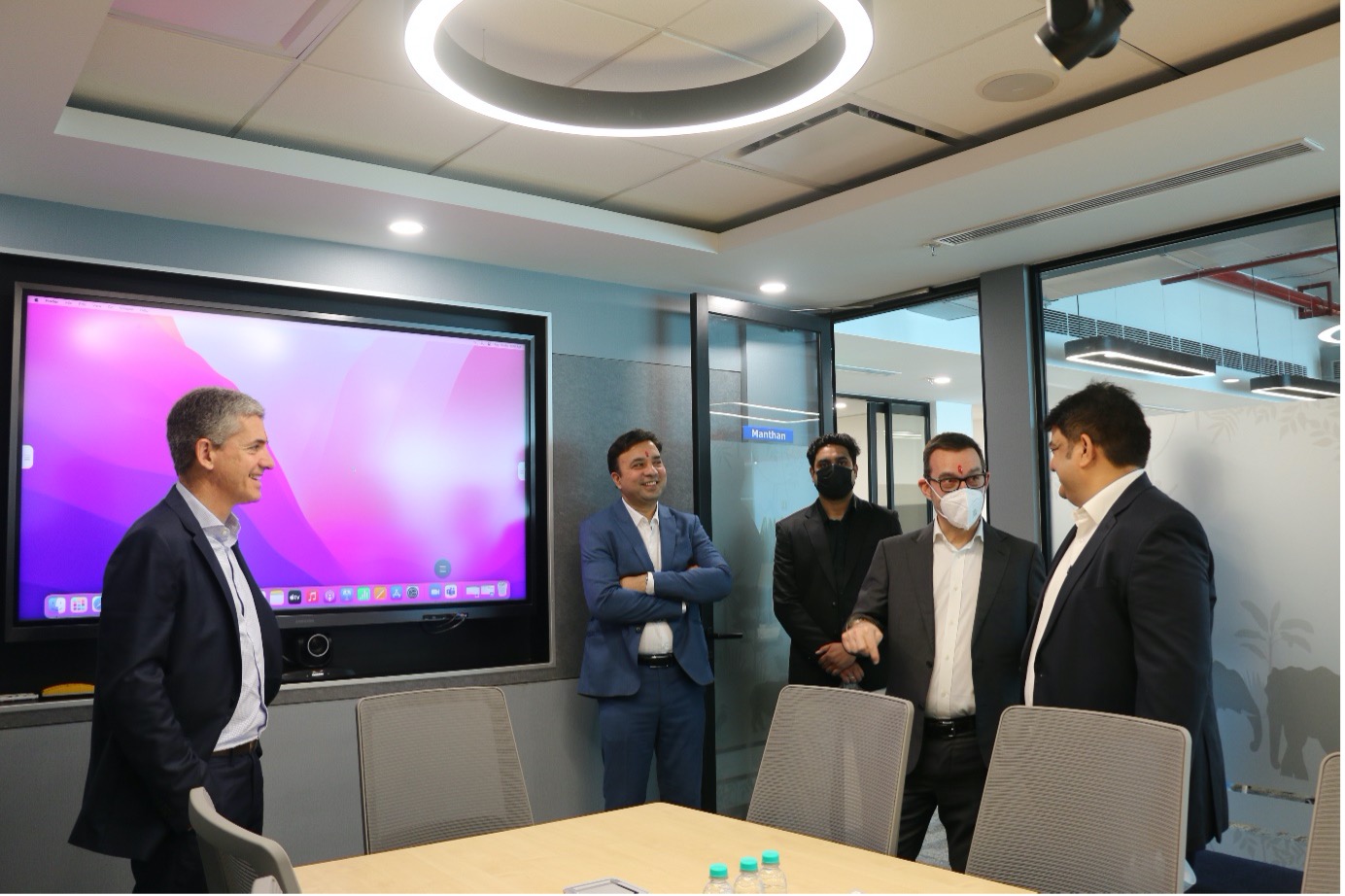 Contact Us
---
Contact us directly filling out the form below.
info-in@werfen.com
Tel: +91 124 6939550