reagents
Accuracy combined with consistency.
---
The QUANTA Lite family of reagents is designed for ease­of­use for manual and automated systems, with consistent incubation times and many common components.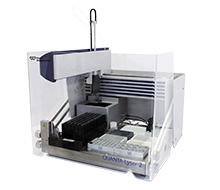 QUANTA-Lyser® 2
QUANTA-Lyser® 2 is the ideal platform for esoteric assays or in settings that require maximum flexibility and efficiency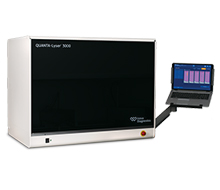 QUANTA-Lyser® 3000
QUANTA-Lyser 3000 is a high throughput EIA/IFA that give you the ability to complete your workload faster with less hands-on time.